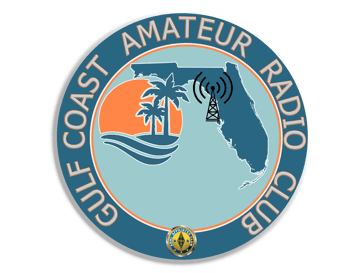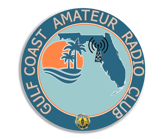 Connecting Hams in Pasco County, Florida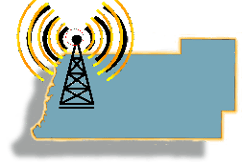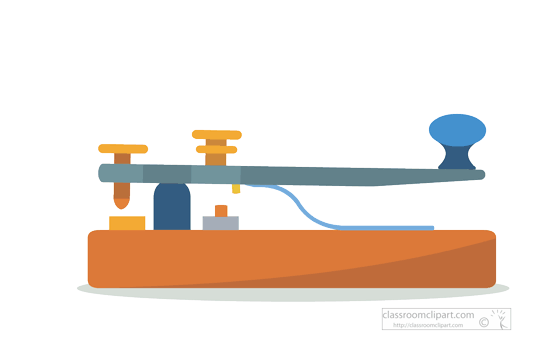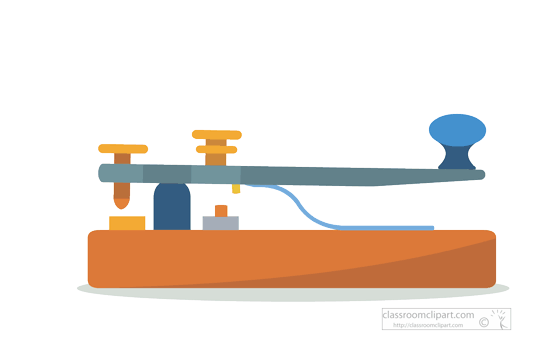 The GCARC is located in Pasco County, West Central Florida just Northwest of Tampa.
The "mission" of the club is to promote and expand the amateur radio hobby within the community. We also provide communications assistance to community events such as "RAP RIVER RUN" & "Tunnels to Towers" road races. Additionally, in partnership with PASCO County ARES help provide communication in times of emergencies and natural disasters.
The Club holds it's membership meetings on the fourth Monday of every month at Millennium Academy 10005 Ridge Rd, New Port Richey. Everyone is welcome!!!
Through out the year the club hosts a variety of events, Summer & Winter Field Days, monthly luncheons, club picnics, annual club hamest, fox hunts, and more.
Please contact us with any suggestions, content (especially upcoming events), photos, or Ham related items of interest.
New Port Richey
2 Meter, Yaesu System Fusion Capable
146.670/146.070 MHz
PL Tone – 146.2 Hz
Land O Lakes
2 Meter, Yaesu System Fusion Capable
145.330/144.730 MHz
PL Tone – 146.2 Hz
Dade City Repeater
2 Meter, Yaesu System Fusion Capable
147.135/ 600 Hz Offset
PL Tone – 146.2 Hz
Would you like to become a licensed Amateur Ham Radio Operator?
For more than 100 years men and women , including many young persons, have made their amateur radio dreams come true by learning about amateur radio, and becoming a licensed operator. The term "Ham Radio," a popular term for amateur radio, is derived from "ham" as an informal name for an amateur radio operator in the early 1900's.
To become a licensed amateur radio operator you must pass an FCC test. Like other Amateur Radio Clubs the Gulf Coast Amateur Radio Club assists those who wish to take the exams by holding exam sessions at the Millennium Academy, 10005 County Road 524 (Ridge Road), New Port Richey, FL. usually the second Saturday of each month. Check out our calendar of events or contact us for more information. The classes of licenses are as follows : Technician, General and Extra!
We are always ready to help anyone who wants to partake in this great hobby.