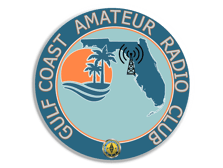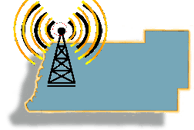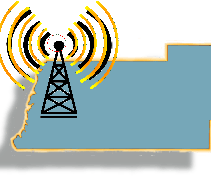 MONDAY EVENINGS 7:30 PM
On the 146.670 WA4DGN Club Repeater "DIGITAL"
Ham Radio System Fusion is a digital communications mode for voice and data, including
pictures. It utilizes a customized, yet open, C4FM FDMA standard. We discuss all Amateur
Radio topics, with an emphasis on the various Digital modes and beyond.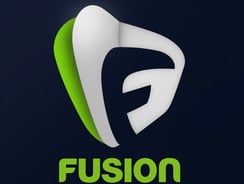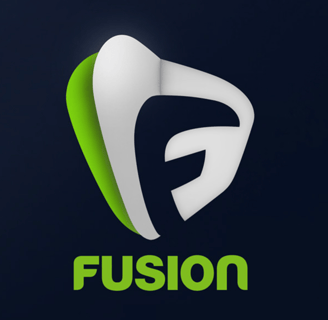 This is a Trader's Net and General Information Net. If you have an amateur radio related item to buy, sell, trade, or want, you may list it here. All brief amateur related announcements may be made here.
GCARC Trader's & General Information Net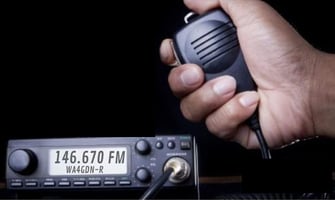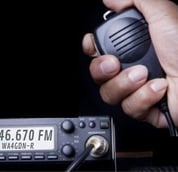 GCARC
Trader's & General Information Net
7:30PM
Tuesday 7:30pm
146.670 GCARC Port Richey PL-146.2
The Pasco County Amateur Radio Emergency Service (ARES) provides volunteer emergency communications for served agencies, such as local departments of emergency management, and the broader community. Please enjoy their webpage, and don't hesitate to contact us if you would like more information or are interested in getting involved. ARES is a group of volunteers who train and qualify to provide emergency communications support when disaster strikes. .
Wednesday at 7:30 PM.
146.670 GCARC Port Richey
147.135 Pasco County ARES Dade City
- All have PL-146.2
PASCO COUNTY ARES & SKYWARN NET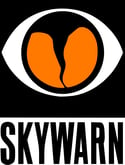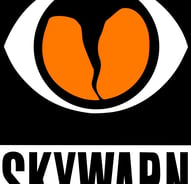 Thursday at 7:30
PM.
10 Meters HF – 28.430 MHz SSB (USB)
The purpose is to promote activity on the 10 meter band (especially during low sunspot activity).
To give technician class operators an opportunity to operate phone, and to provide a venue for conversation and experimentation with antenna and ground wave propagation.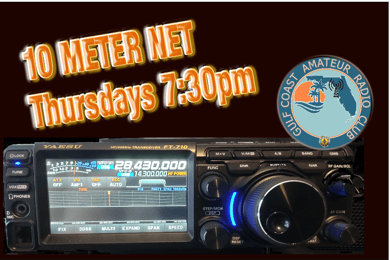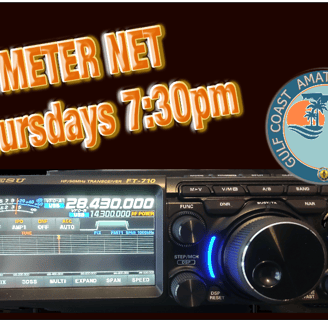 The club is looking for members to be Net Controllers
The Tuesday Night Net is an important function of the GCARC, and the Nets must have a controller to keep the flow of information orderly. Right now we need more Net Controllers, so the same few people aren't holding the Nets week after week.
Being a Net Controller is fun, you get to practice your on-the-air skills, and you get to use your radio equipment in a live exercise. And you are helping the club by donating about 30 minutes of your time for maybe one night a month. You will even be furnished scripted dialogue, so you don't have to ad lib.
If you are a member in good standing, and you have a radio rig that can reach the club repeater clearly and reliably, you can let us know if you'd like to be a Net controller by several means: you can post a message on our Facebook site, or send us a message through the "contact us" link on the web site, or just say so during a Net.
Please give it some thought. We'd love to have you join us as a Net Controller.
Nick
KN4IKR