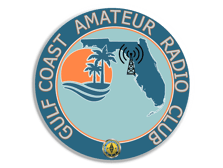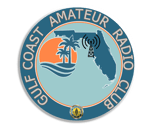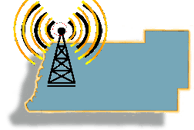 Gulf Coast Amateur Radio Club has Regular memberships available for licensed hams.
Junior memberships for licensed hams under the age of 18.
Family memberships for all family members residing at the same address.
Associate memberships for those not yet licensed.
Membership runs for 12 months, beginning on January 1 and ends December 31.
For more information, email membership@gulfcoastarc.com .
Regular & Associate Membership* $25
Junior Membership $15
Family Membership* $30
Associate & Family members who are non-licensed hams will not be granted voting privileges or have the privilege to serve on the board.
Fill out application and mail with check to:
Gulf Coast Amateur Radio Club
P.O. Box 595
New Port Richey, FL 34656